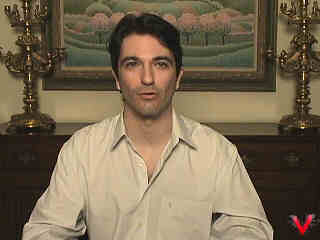 Owens Corning – Update on Bankruptcy Case
---
Owens Corning has finally gotten a definite figure on its asbestos liability claims, and also offers an olive branch to existing shareholders... But is ...

May 31st, 2006 |

2 Comments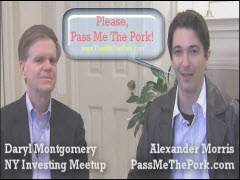 ANY PORK IN THIS STOCK MARKET FOR ME?
---
Video interview and update on the current State of the Markets, as well as the overall State of the Economy with Daryl Montgomery of the ...

April 22nd, 2009 |

43 Comments