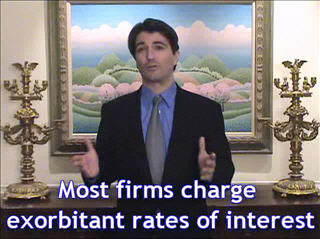 Injured and need Fast Cash from a Lawsuit? How about a Non-Recourse Cash Advance that WON'T cost you the shirt off your back!
---
You were hurt in an accident, or someone was negligent and the end result was that you (or a loved one) were injured. You ...

April 28th, 2007 |

1 Comment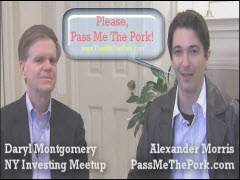 ANY PORK IN THIS STOCK MARKET FOR ME?
---
Video interview and update on the current State of the Markets, as well as the overall State of the Economy with Daryl Montgomery of the ...

April 22nd, 2009 |

43 Comments