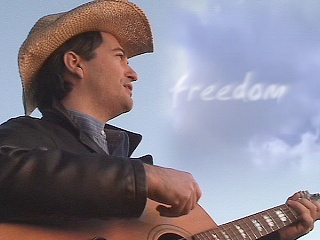 RON PAUL IS A VIRUS – ORIGINAL SONG AND MUSIC VIDEO
---
"Ron Paul is a Virus", original song, music and lyrics by Alexander Paul Morris. ONE PERSON CAN MAKE A DIFFERENCE IF GIVEN A CHANCE BE A PART OF ...

January 29th, 2008 |

59 Comments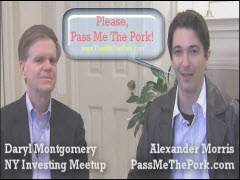 ANY PORK IN THIS STOCK MARKET FOR ME?
---
Video interview and update on the current State of the Markets, as well as the overall State of the Economy with Daryl Montgomery of the ...

April 22nd, 2009 |

43 Comments