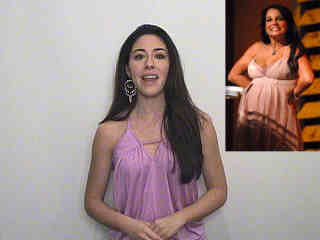 Lonelygirl15: For Real or a Real Fake? – Irritating Celebrity Baby Names – $1 Million Dollar Cell Phone
---
Lonelygirl15: For Real or a Real Fake? - Another Seriously Irritating Celebrity Baby Name - $1 Million Dollar Cell Phone

September 18th, 2006 |

Comment First!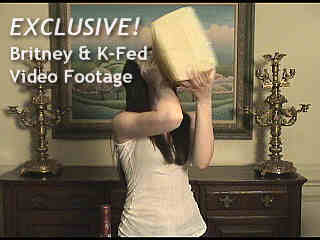 Oops Britney Did It Again Part II, Mel Gibson, Own a Piece of The World, Exclusive Britney & K-Fed Footage (Spoof)
---
Oops...Britney Did It Again : Mel Gibson Likes "Sugar Tits" : Own a Piece of The World : Exclusive (spoof) Britney Spears & Kevin Federline ...

August 15th, 2006 |

2 Comments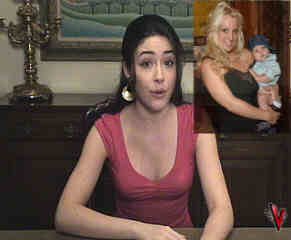 Oops… Britney did it again!
---
If you haven't been living under a rock this month you might have noticed that Britney Spears has been a current hot topic of entertainment... ...

June 27th, 2006 |

3 Comments