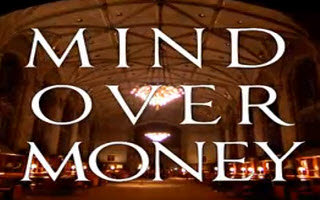 Mind over Money – Documentary on Irrational Markets
---
NOVA recently released an interesting and insightful documentary, "Mind over Money".  How can markets be rational when humans are not?  It helps explain why stock ...

May 1st, 2010 |

1 Comment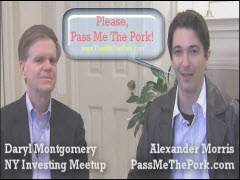 ANY PORK IN THIS STOCK MARKET FOR ME?
---
Video interview and update on the current State of the Markets, as well as the overall State of the Economy with Daryl Montgomery of the ...

April 22nd, 2009 |

43 Comments