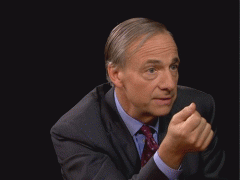 Ray Dalio Interview on Charlie Rose
---
Great interview on Charlie Rose with Ray Dalio, where they discuss his thoughts on government spending, debt / deleveraging, Occupy Wall Street, Greece, along with ...

October 21st, 2011 |

Comment First!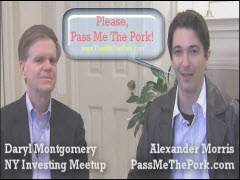 ANY PORK IN THIS STOCK MARKET FOR ME?
---
Video interview and update on the current State of the Markets, as well as the overall State of the Economy with Daryl Montgomery of the ...

April 22nd, 2009 |

43 Comments