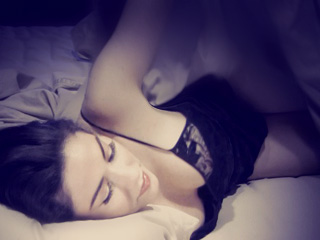 BEST HANGOVER CURES: SEX, BACON and a BLOODY MARY
---
This video is a follow up to this AMAZING blog post about hangover cures but with an additional steamy twist. Party revelers, that nasty ...

February 4th, 2010 |

132 Comments
Go BUCK WILD this LABOR DAY with a VODKA BUCK or MOSCOW MULE COCKTAIL!
---
Go Buck Wild this Labor Day Weekend with an easy-to-make cocktail that's got serious kick!  A Buck Wild cocktail (also known as a Vodka Buck ...

August 31st, 2011 |

71 Comments