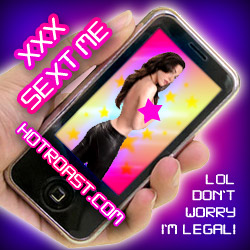 SNEAK a PEAK OF MY….??!!!
---
Hi there subscribers!  So glad to have you back to our NEW website and if this is your first time here, WELCOME! :lol:   ...

April 24th, 2009 |

256 Comments
Go BUCK WILD this LABOR DAY with a VODKA BUCK or MOSCOW MULE COCKTAIL!
---
Go Buck Wild this Labor Day Weekend with an easy-to-make cocktail that's got serious kick!  A Buck Wild cocktail (also known as a Vodka Buck ...

August 31st, 2011 |

71 Comments