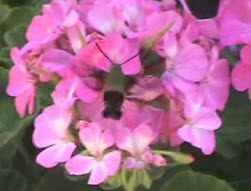 BABY HUMMINGBIRD or a BUG? Which is it?
---
Is it a baby hummingbird? A cute, fuzzy bug? A flying miniature lobster? SCROLL DOWN FOR THE ANSWER o_O ANSWER: At first glance this cute and ...

July 30th, 2008 |

125 Comments
Go BUCK WILD this LABOR DAY with a VODKA BUCK or MOSCOW MULE COCKTAIL!
---
Go Buck Wild this Labor Day Weekend with an easy-to-make cocktail that's got serious kick!  A Buck Wild cocktail (also known as a Vodka Buck ...

August 31st, 2011 |

71 Comments